Absolut vodka goes local through partner distillers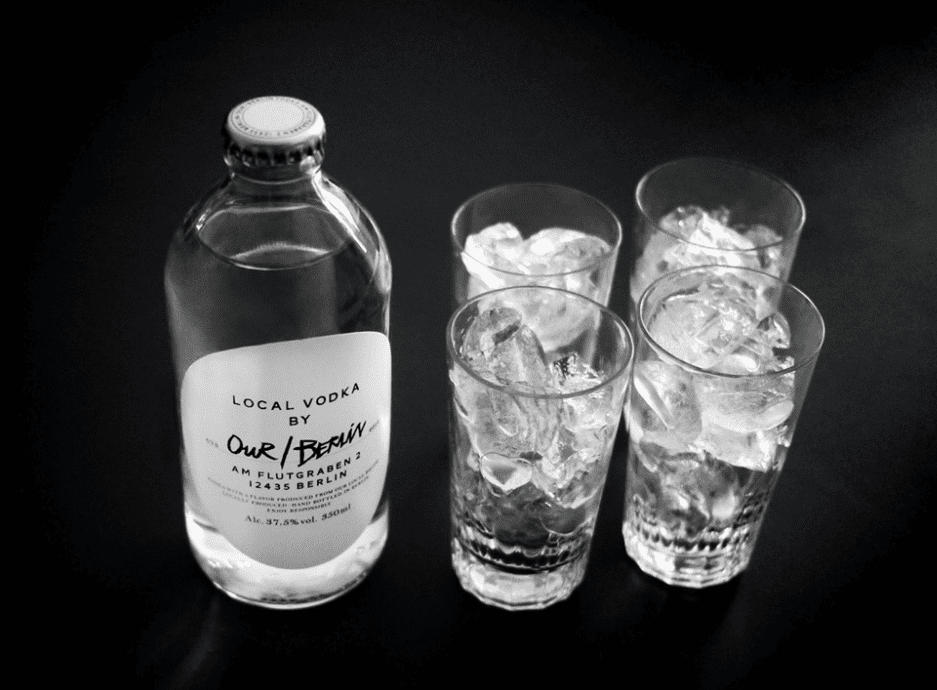 Pernod Ricard, owner of Absolut vodka, is building a terrific connection following Small Town Rule 7: Build Your Local Connections. They are working with local distilling entrepreneurs worldwide on a project called Our/Vodka. Each will be called by the local city name, like Our/Austin or Our/Melbourne.
The local partner will open micro-distilleries that will produce vodka following a set recipe but by using local ingredients. Our/Berlin is open now. Watch for new openings in Detroit in June, with Seattle, New York, Amsterdam, Los Angeles and London planned later this year. Austin, Miami, Nashville, New Orleans and Melbourne are planned in 2015.
Story source: Shanken News Daily.
Photo source: screenshot from OurVodka.com.