Liven up your event with a polished yet completely natural speaker.
Host, emcee, moderator
My years of experience have taught me how to read the room, adapt instantly and bring out the best no matter the situation. The result is a dynamic and engaging atmosphere for your event.
You want an event host or emcee who can handle:
multiple speakers
managing lightning presentation rounds
keeping discussion flowing
wrangling a rowdy audience
Audience members describe me as an entertaining, energizing, supportive host who can put the whole event into perspective.
I've hosted, co-hosted or emceed over 25 live events from an intimate rooftop gathering, to a working retreat, to international audiences. It all builds on my training in facilitation and my experience going back years.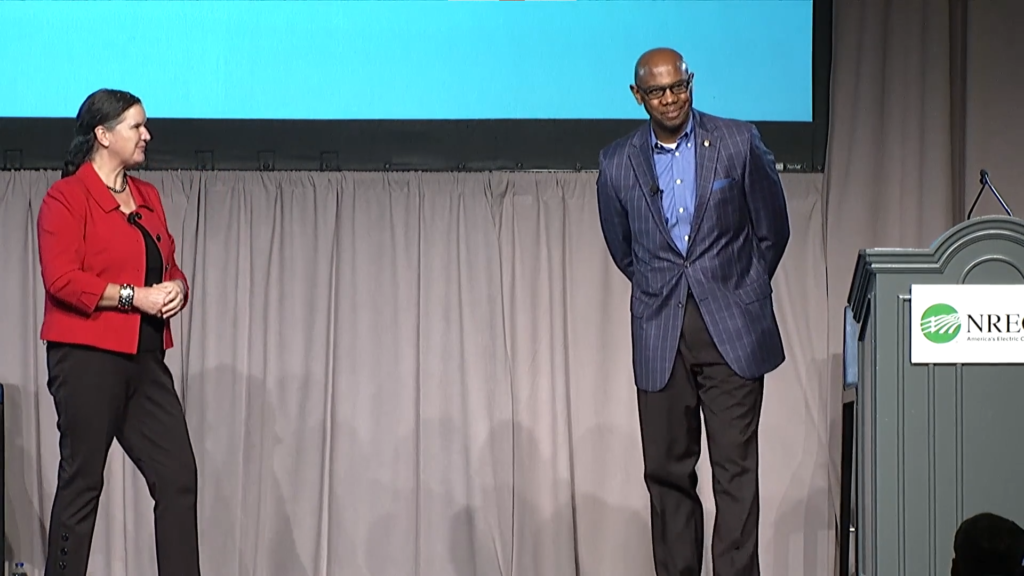 Informal sessions
Tap my insights and expertise in a more casual setting with informal sessions. These engaging roundtable discussions, open conversations, and lively question and answer times give your participants personal support and answers.
Unlike more formal speaking engagements, these sessions are designed to be intimate, interactive, and highly informative. Whether your audience is seeking new insights into your industry, looking to network with other professionals, or simply hoping to learn more about a particular topic, my informal sessions are a great fit for rural people.
roundtable discussions
cohort roundtables
open conversations
ask me anything sessions
one-on-one micro-coaching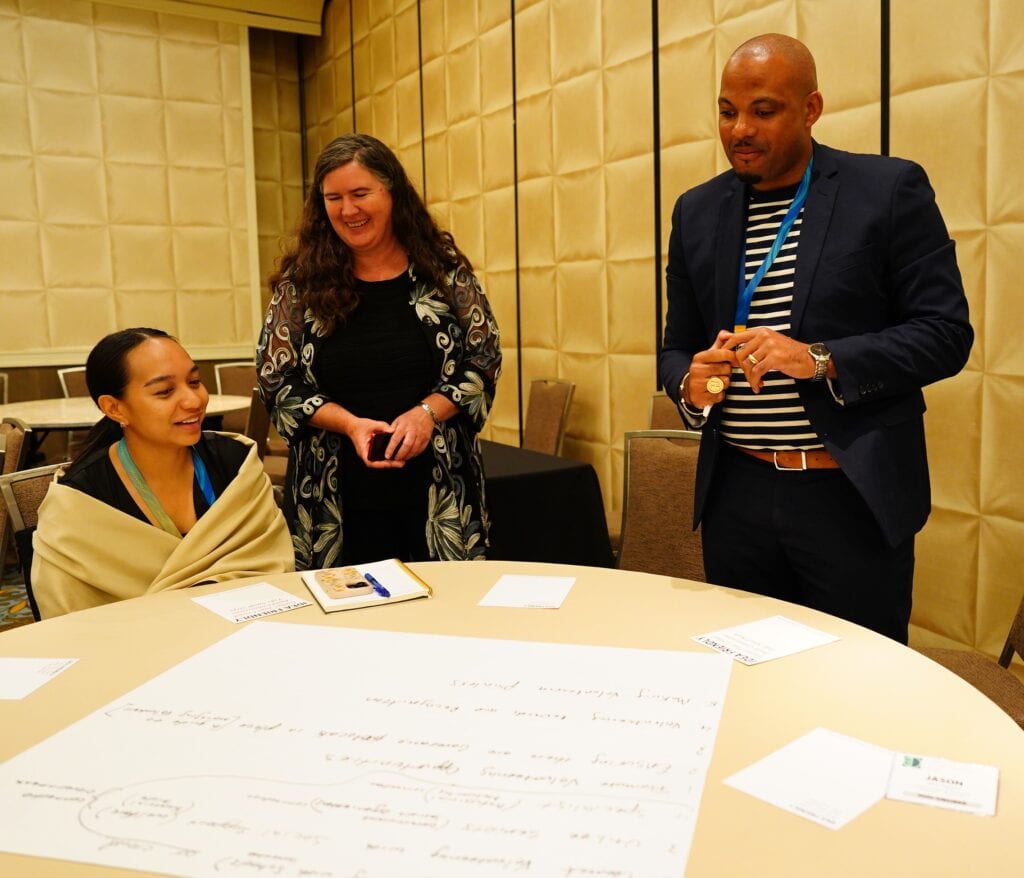 Curated rural content tracks
When you want to add strong rural content to your event, let me help you put together a track of rural-related content with multiple speakers. I'll work with you to select the speakers and topics that will engage your audience and meet their real-world needs. With my skills in facilitation and experience in event hosting, I'll ensure that your rural-themed track runs smoothly and seamlessly. Let's create an event that moves your attendees into action right away!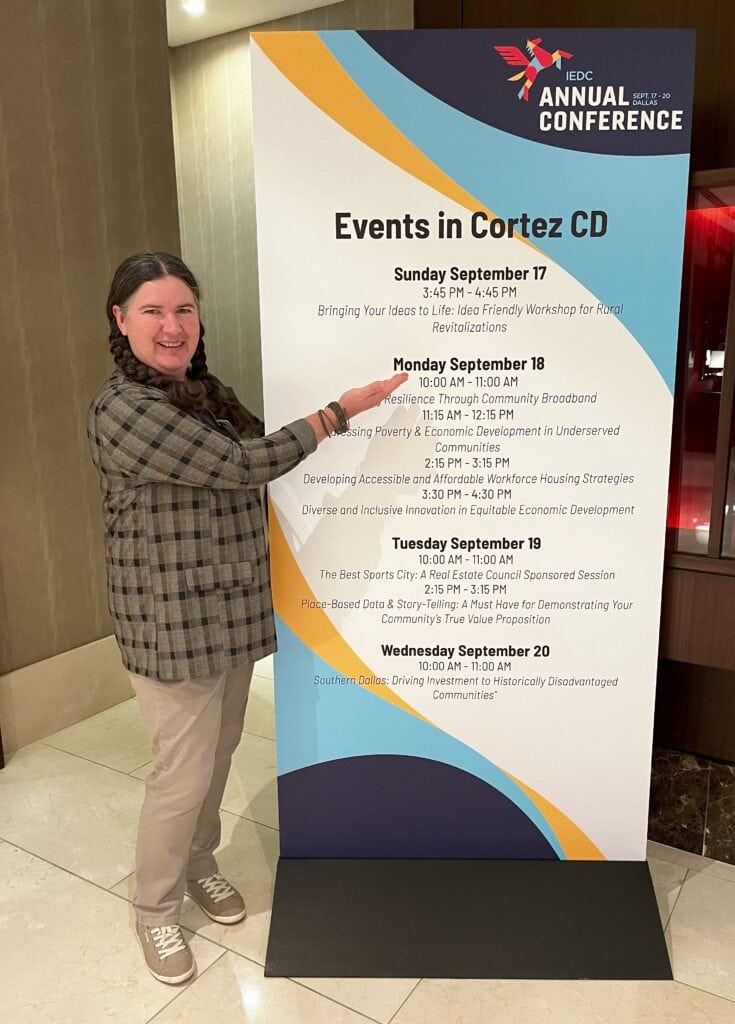 Other Speaking Options
You get down-to-earth advice based on my experience as a life-long rural entrepreneur and cattle rancher, including the "get your hands dirty" aspects that others gloss over.
Visit Your Town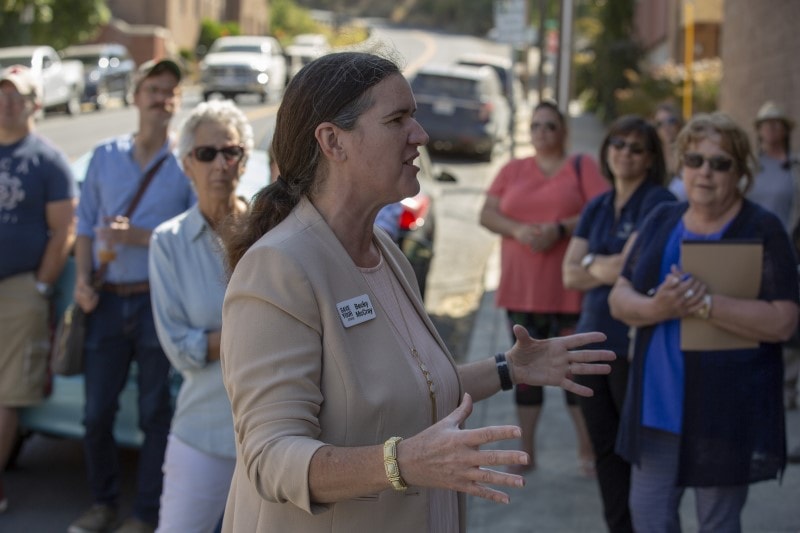 Turn a visit from me into change for your town
We get out and walk through your downtown to all work together on practical steps you can use right now.
Virtual Speaking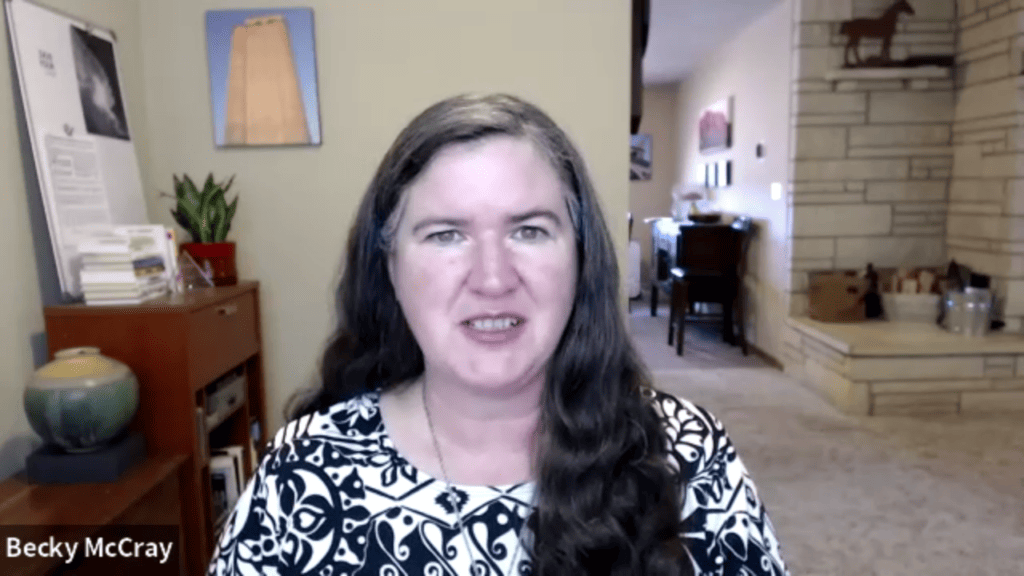 Virtual speaking on Rural and small town development
Running a virtual event? Tap my experience presenting dynamic and engaging remote session