Becky McCray
International speaker
on rural and small town
development topics.
Available for in person,
virtual and hybrid events.
Becky McCray
International speaker
on rural and small town
development topics.
Available for in person,
virtual and hybrid events.
Hosting an in-person or hybrid conference or event? Make the most of it with interactive keynote and workshop sessions.
Using my real-world perspective as a small business owner, I deliver concrete take-aways that you can use today to shape the future of your town without getting beaten down by circumstances or others' negativity. Audiences feel energized and hopeful because they know how they can make a difference in their community starting now despite everything going on in the world.
You get down-to-earth advice based on my experience as a life-long rural entrepreneur and cattle rancher, including the "get your hands dirty" aspects that others gloss over.
My programs on my Idea Friendly method, rural trends, downtowns, economic development and community development have given practical ideas to audiences at over 270 events. Rural and small town conferences, economic development organizations, councils of government and chambers of commerce in the US, UK, Canada and Australia have chosen me to boost optimism, change thinking and unleash immediate action.
Speaking Options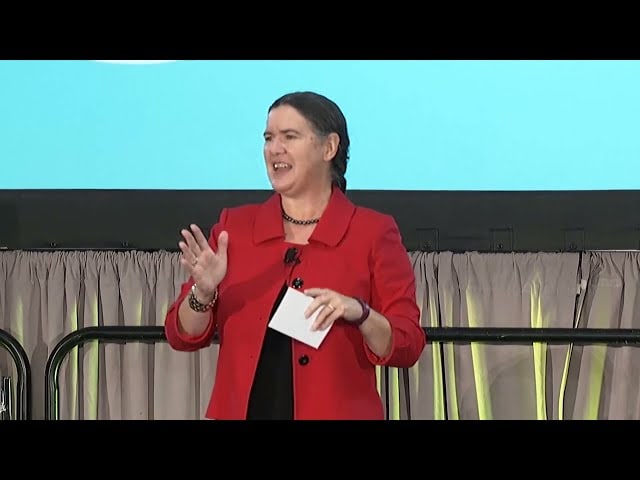 Moderator/Emcee
In-person or online, I've hosted, co-hosted or emceed over 25 live events, from an intimate rooftop gathering, to a working retreat, to an international audience at a small-town event I co-created in Hutchinson, Kansas. I love working live sessions.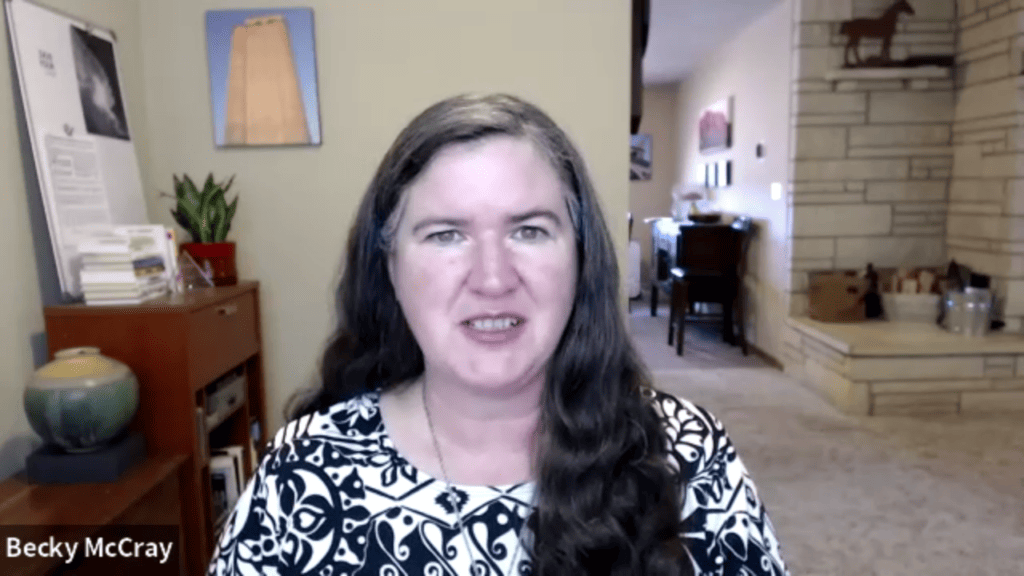 Virtual Speaking
Running a virtual event? Tap my experience presenting dynamic and engaging remote session. I'm familiar with a variety of live tools, including Zoom, Webex, Whova, HopIn, Adobe, Skype, GoToWebinar, Microsoft Teams, Google Meet and many more.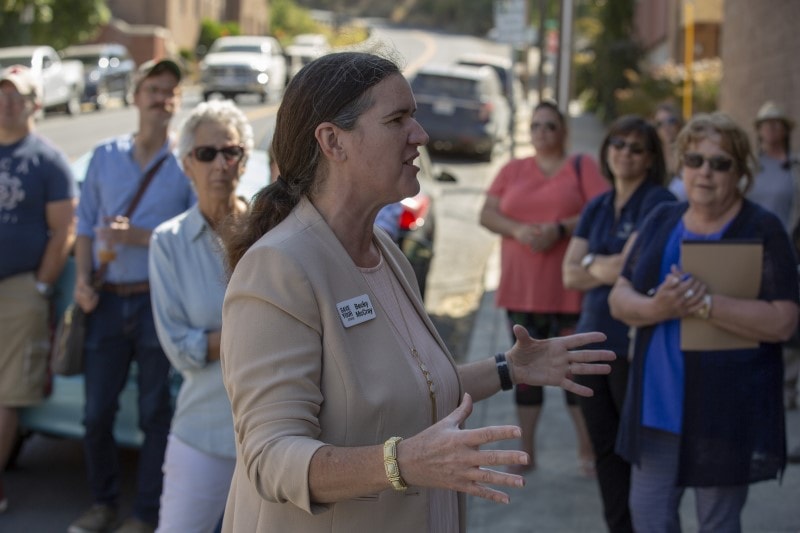 Small Town Visits
When I come to town, you'll get your core group excited and taking immediate action. Together, we'll customize our activities to generate the results that matter most to you. When we're done, you'll see your town in a new light!
Every presentation is interactive, moving attendees to take immediate action, often before they leave the room. To keep their momentum going, they receive a video to share with others in their community.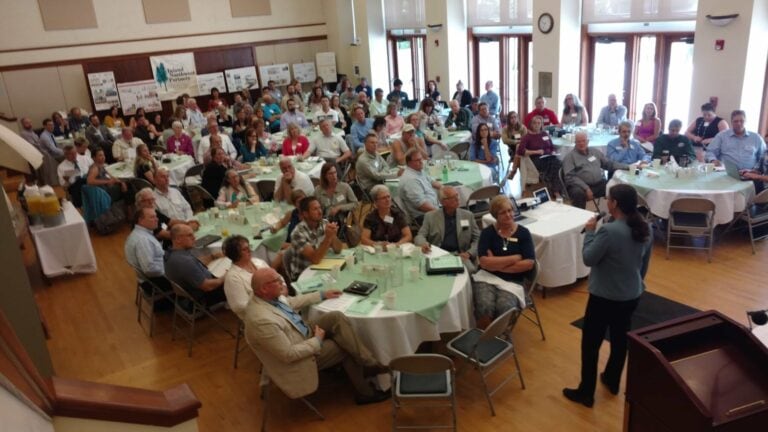 Sign up for our free weekly newsletter from SaveYour.Town. We focus on the issues that matter to you: real, rural, small town. We share practical steps you can put into action right away.
You're signing up to receive emails from SaveYour.Town – Thanks!