See the potential in your town and take action immediately when we walk through your downtown together.
The success or failure of your town doesn't happen on its own. You don't have to be someone special or a born leader to change things. You are not alone in caring about the future of your small town, and you're not alone in facing opposition. When you bring me to your town, we'll be on the same side.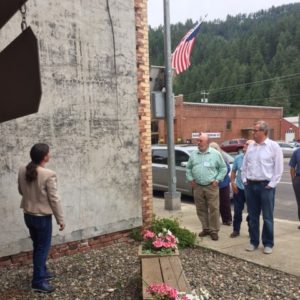 We'll walk through your downtown and look for possibilities. We'll brainstorm specific steps you can take right away. I don't bring a checklist of 57 ways you don't measure up. I don't have a pre-written plan or one-size-fits-all advice. My suggestions are based on what we see right there in your community.
It's not about gathering ideas or building consensus. It's about unleashing people to take action.
You'll get down to earth insights that everyone can put into practice that day. Of course you'll still have opposition in your town. We'll talk about what steps you can take without their help and to start changing their attitudes. Everyone who participates will look at their business or organization in a different light and know what steps they can take.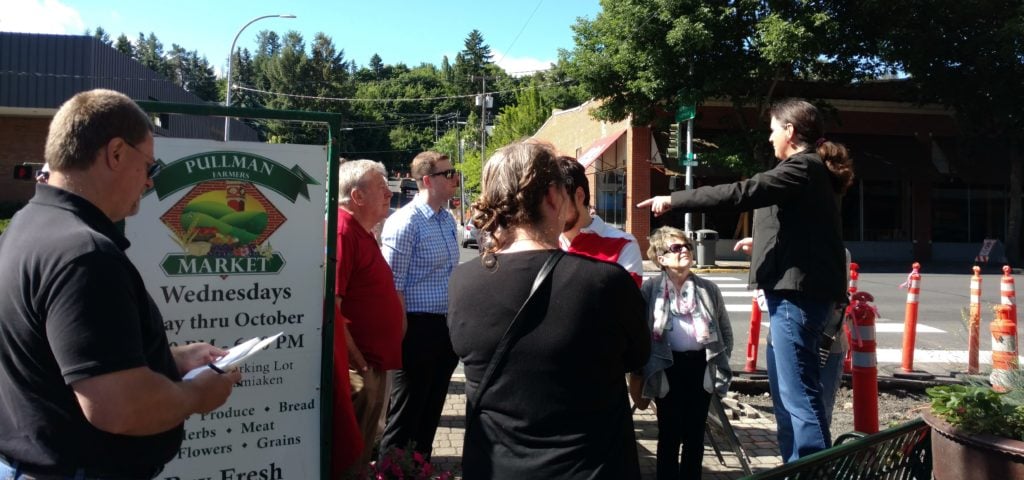 Next steps…
To open the conversation, stop by the Contact page and tell me about what would work best for you.
Next… get a feel for my style on the Videos page.