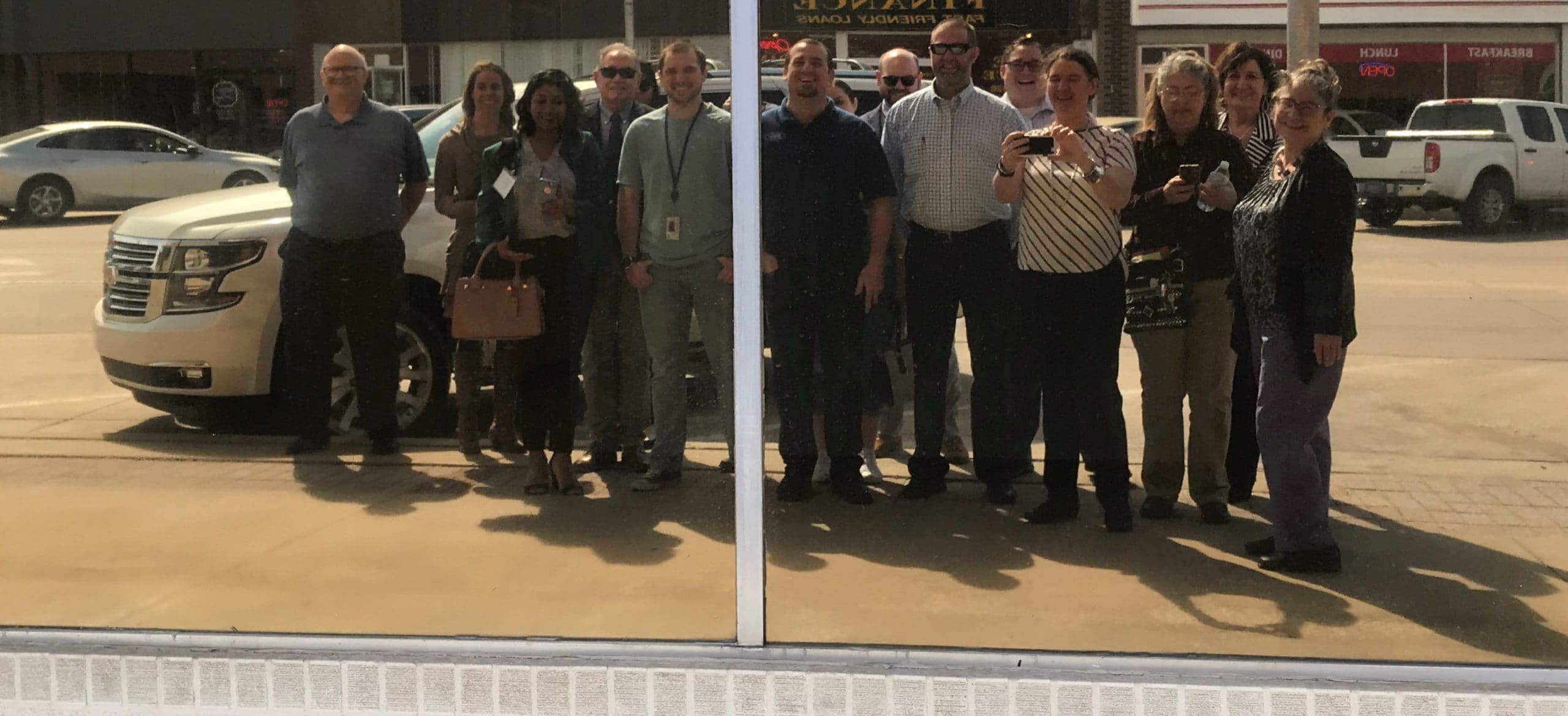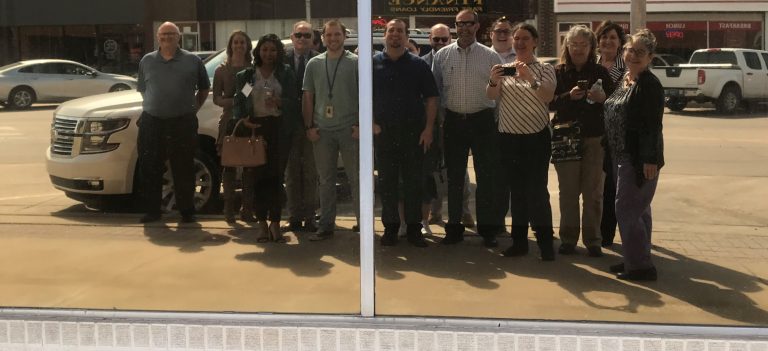 You can shape the future of your small town.
We get your core people into immediate action together.
You are not alone in caring about the future of your small town, and you're not alone in facing opposition. When you bring me to your town, we'll be on the same side.
When I come to town, you'll get your core group excited and taking immediate action. Together, we'll customize what we do to generate the results that matter most to you, picking from these activity options.
You can choose from these options to build the visit that best meets your needs and the needs of your community.
Walk-around workshop
A walk-around workshop with your core group will give you new ideas and insights for placemaking and downtown development. It's not about gathering ideas or building consensus or writing a plan. It is more about noticing possibilities than focusing on problems. It's about unleashing people to take action. You'll get started right away with ideas we generate together on the spot.
You'll see the potential in your town and take action immediately when we walk through your downtown together. We'll walk through your downtown and look for possibilities. We'll brainstorm specific steps you can take right away. I don't bring a checklist of 57 ways you don't measure up. I don't have a pre-written plan or one-size-fits-all advice. My suggestions are based on what we see right there in your community.
It's not about gathering ideas or building consensus. It's about unleashing people to take action.
You'll get down to earth insights that everyone can put into practice that day. Of course you'll still have opposition in your town. We'll talk about what steps you can take without their help and to start changing their attitudes. Everyone who participates will look at their business or organization in a different light and know what steps they can take.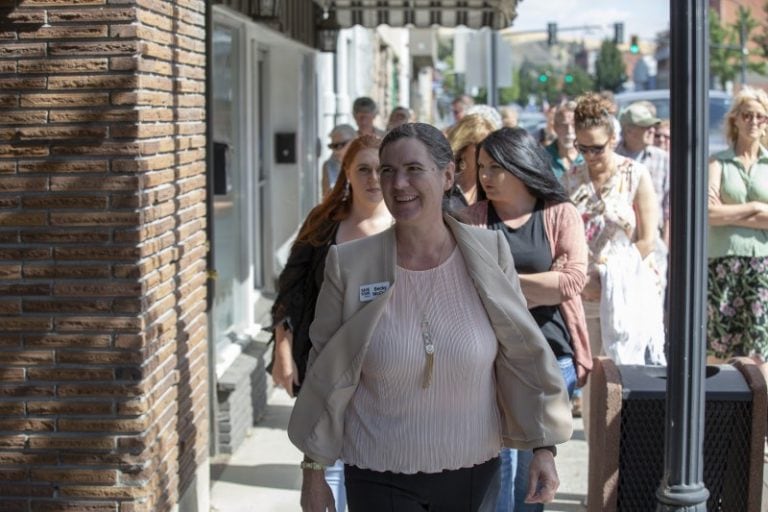 Keynote presentation
A keynote presentation gives your people an interactive work session and deep understanding of the Idea Friendly method. Of course I will work in ideas and suggestions based on what you learned in the walk-around and our informal conversations.
This is also your chance to pack the audience with local officials, elected and appointed leaders, sponsors who want to feel like they got a good deal, good people who can't come to stuff during the day, neighbors from nearby communities, and people you want to impress.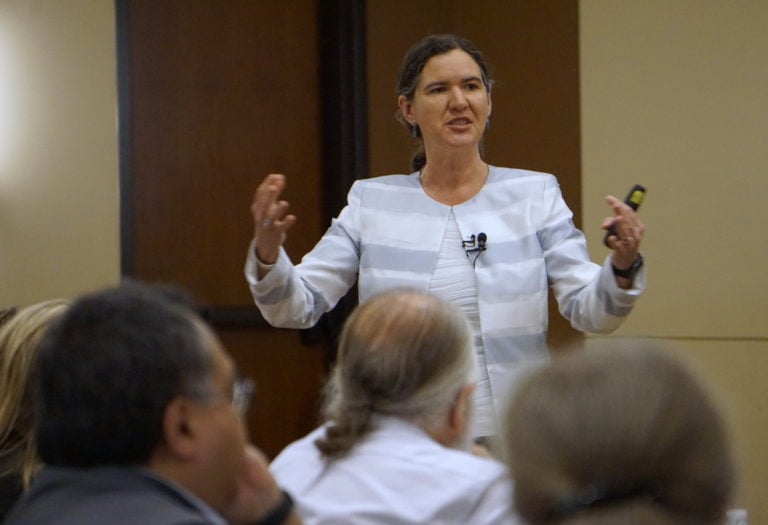 Focused brainstorming
A guided brainstorming session focuses your best people on your biggest issues. We get 10 to 15 of your core people in a room to talk about the big ideas that are going to require more than grassroots and individual action.
These sessions often tackle housing, internet access, youth engagement, or building community engagement. These are the challenges that can only be addressed together. This session will draw the discussion straight to the resources and connections that make progress possible.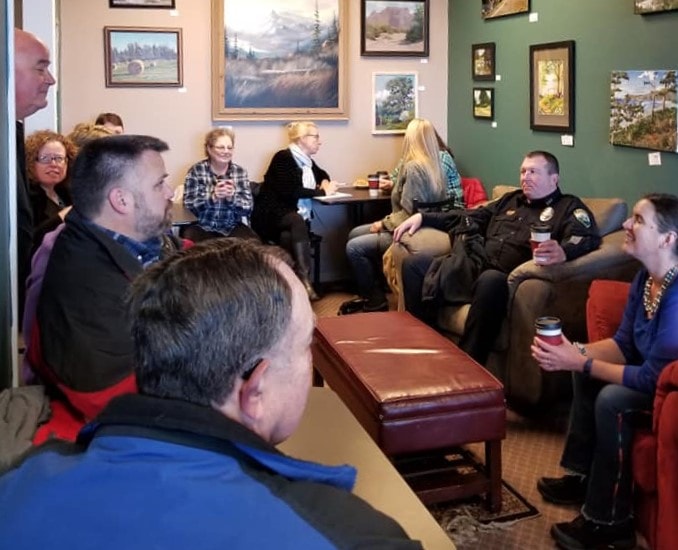 Watch party for a SaveYour.Town video
A watch party for a SaveYour.Town video starts discussion on a topic you choose from the dozens in our video archive, including Improving Rural Housing, Beating the Online Competition, Rural Workforce Trends and many more. We'll watch the video together, stop a few times for discussion and to answer questions, and wrap up with specific actions people are going to take. Each video is 20 to 30 minutes, so 45 minutes is a perfect time length.
You'll get even more insight because I'll be right there with you. I can answer questions that come up, help with specific ways to apply ideas in your community and share additional resources from towns just like yours.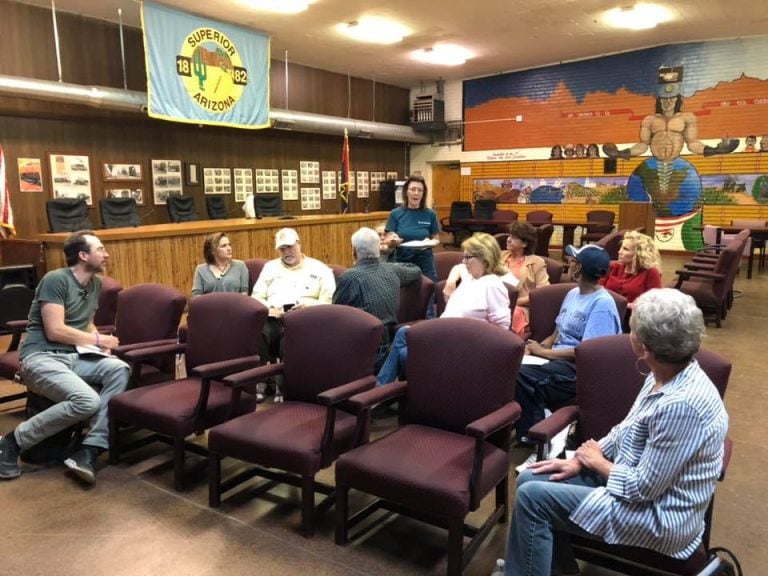 Other Speaking Options
You get down-to-earth advice based on my experience as a life-long rural entrepreneur and cattle rancher, including the "get your hands dirty" aspects that others gloss over.
Virtual Speaking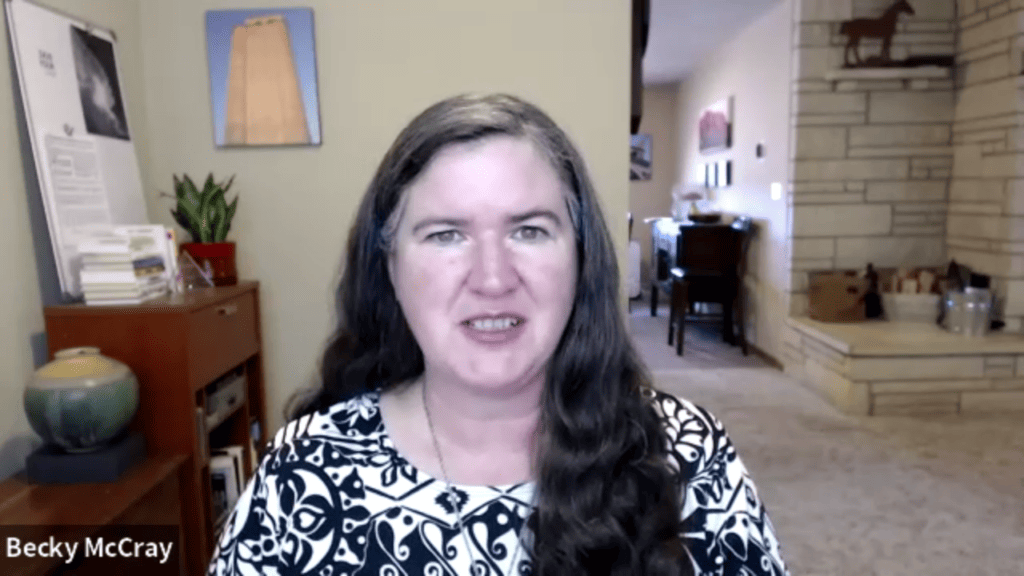 Virtual speaking on Rural and small town development
Running a virtual event? Tap my experience presenting dynamic and engaging remote session
Emcee & Hosting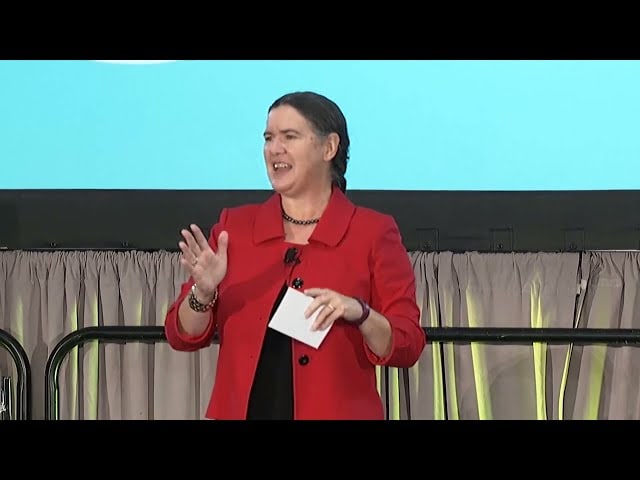 Host, moderator, emcee to liven up your event
I love live sessions! Keeping discussion flowing, managing lightning presentation rounds, wrangling a rowdy audience