Photo
If you need a photo of me for your publication, I recommend this one by Steve Hall (aka @Adrants).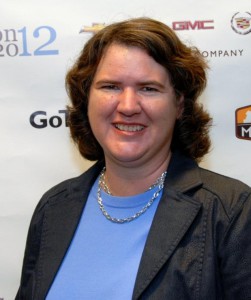 These are a little older, but you can still use any of this set of photos in my Flickr stream. Each one is available in several sizes. These are my favorites.
These great photos were done for me by Photographer Rebekah Workman. Please give her a photo credit, if possible. I recommend her work very highly!
For a shot of me speaking, you may use one from my speaking set on Google+