Photo
If you need a photo of me for your publication, I recommend this one by photographer Colton Foote: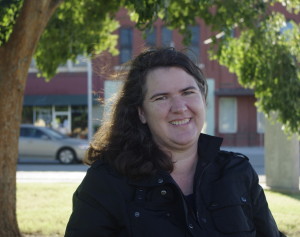 Here is a 2mb high-resolution version.
For a more formal headshot, use this one by Tulsa Imagery: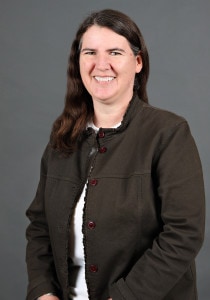 Here is the 12MB high-res version of the formal headshot.
For more small-town themed picture choices, you can use any from this set on Flickr.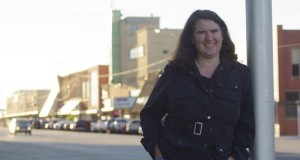 For a shot of me speaking, you may use one from my speaking set on Google+
None of these working for you? Email me or use the contact form. I'll do my best to find the right image at a resolution that works for you.